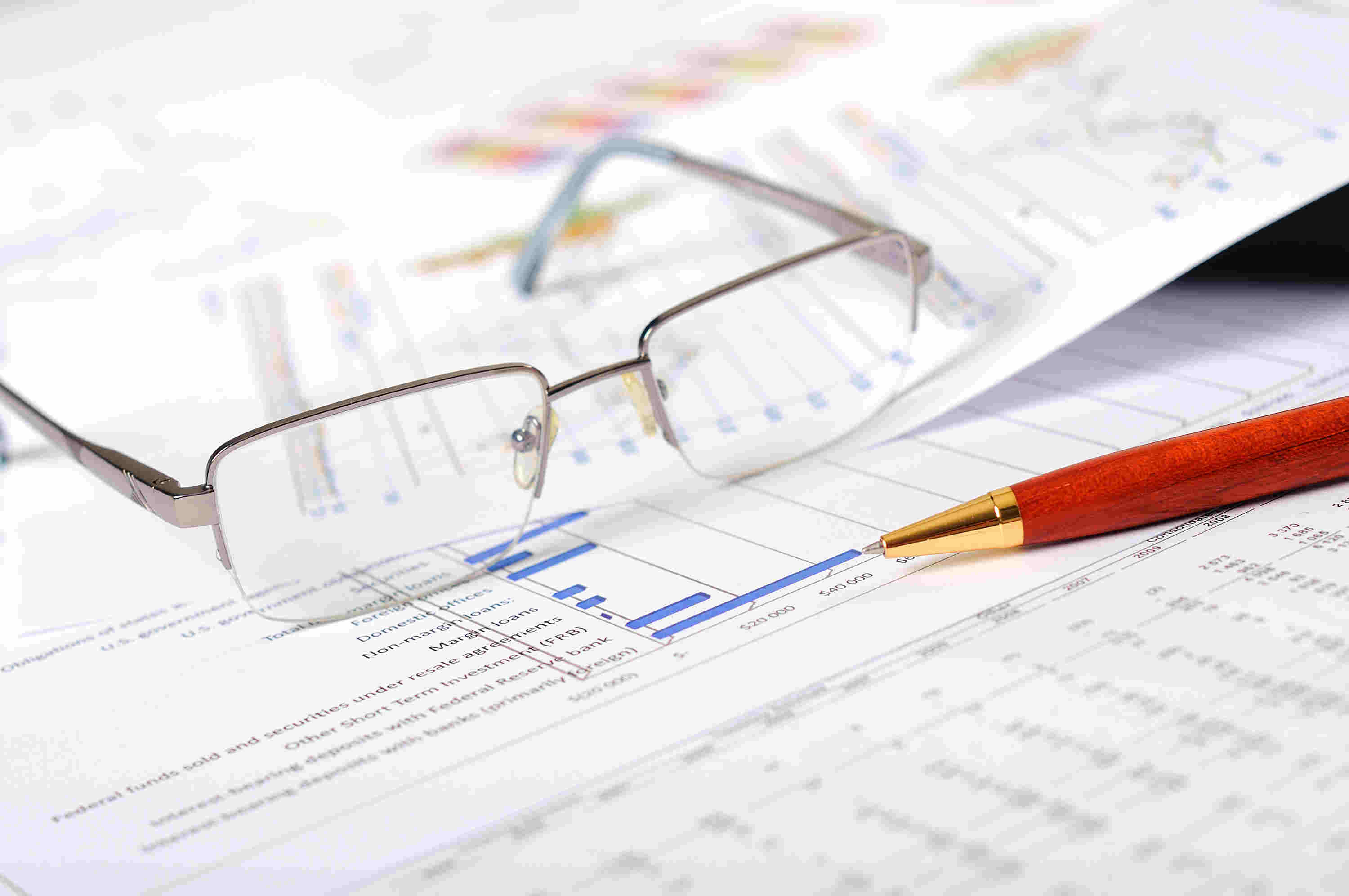 In an ever changing taxation regime, it is very important to be on top of what is happening in the accounting &taxation world. Our pro-active approach would ensure you take advantage of our tax minimization strategies.
Our taxation services include :
Advice on choosing business structure that is tax effective
Interim tax planning measures
Preparation of individual, company, trust, partnership and SMSF tax returns
Representing clients on various matters with ATO.
Starting up a new business requires a specialist advice, from registering a new company to a steady marketing plan. In addition to taxation services, businesses do require an intelligent business accounting consulting which will not only helps you to expand your business but also helps to save your hard earned money and projects the business in a much better way.
Please contact us for detailed discussion on your personal and business requirements.