Why Choose Tax Guru
If you think you are getting traditional accounting services which is more or less tax compliance and few accounting reports from your accountant, then it is probably time to look beyond.
We are living in the modern world of razor sharp competition, online marketing and social media which has led to paradigm shift in the way business is done. The rules of the game have changed dramatically. Success in the business is now driven by skill, size and speed.
At Tax Guru, we aim to work closely with you so whatever information you might need is delivered promptly. We want you to realize your dream of building a successful business.
Business Accounting

Accounting for medical practitioners
Accounting for trades people
Accounting for restaurants / cafes
Accounting for builders
Accounting for hair-dressers
Accounting for farmers
Tax Guru Chartered Accountants is fast growing accounting and tax practice based in Shepparton Victoria. The firm was established in 2010 with a humble beginning from home office.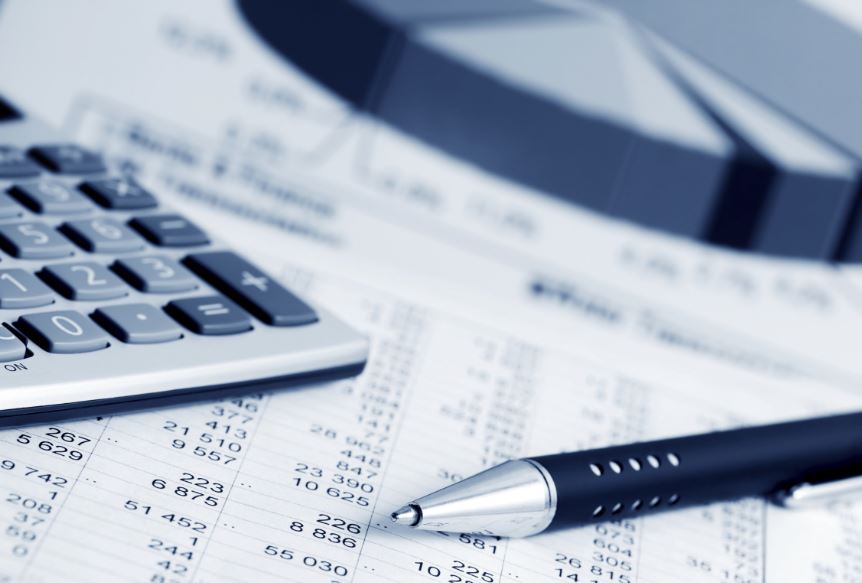 If accounting is considered to be language of the business, then certainly we know how to communicate better.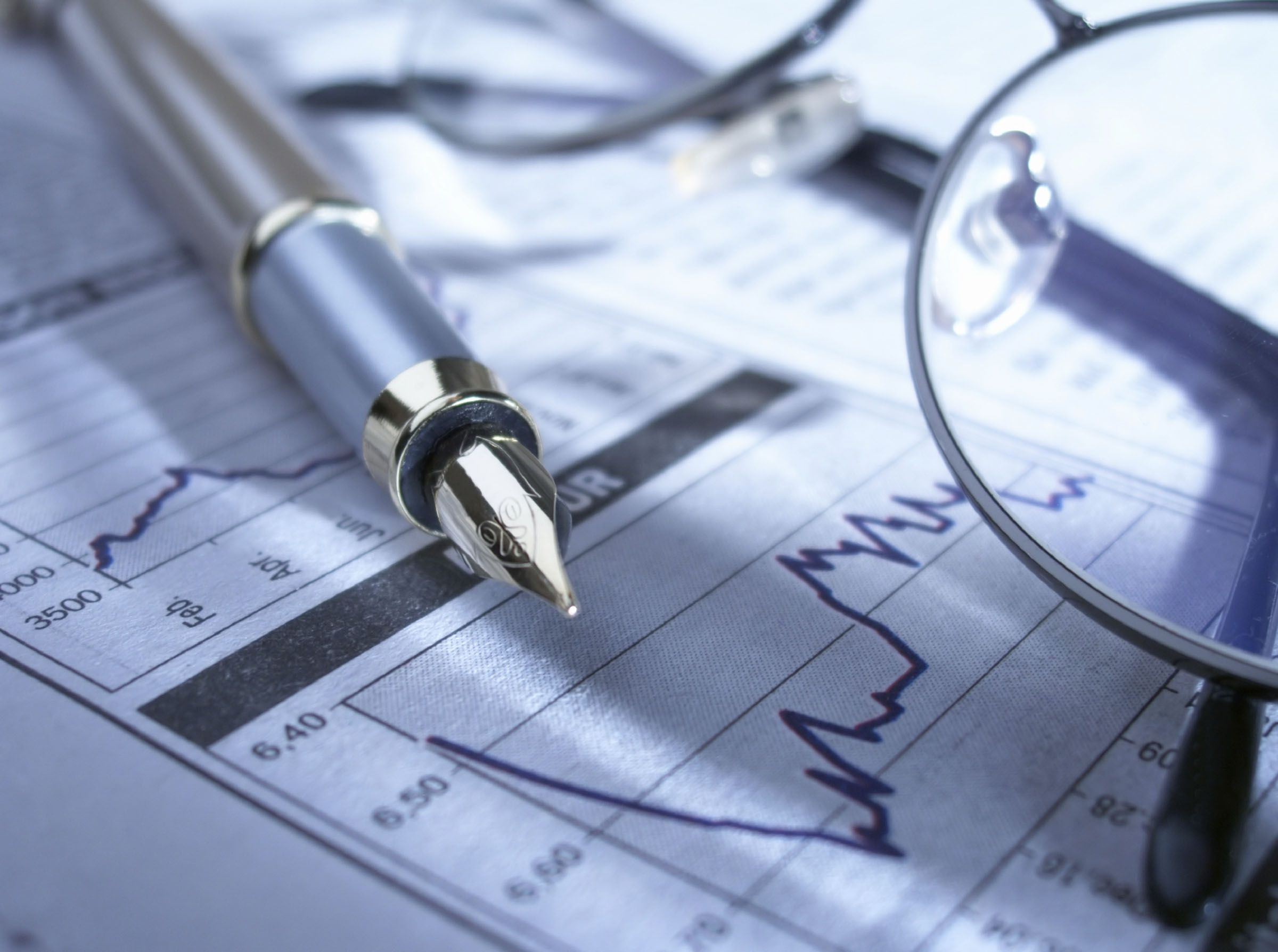 In an ever changing taxation regime, it is very important to be on top of what is happening in the accounting & taxation world.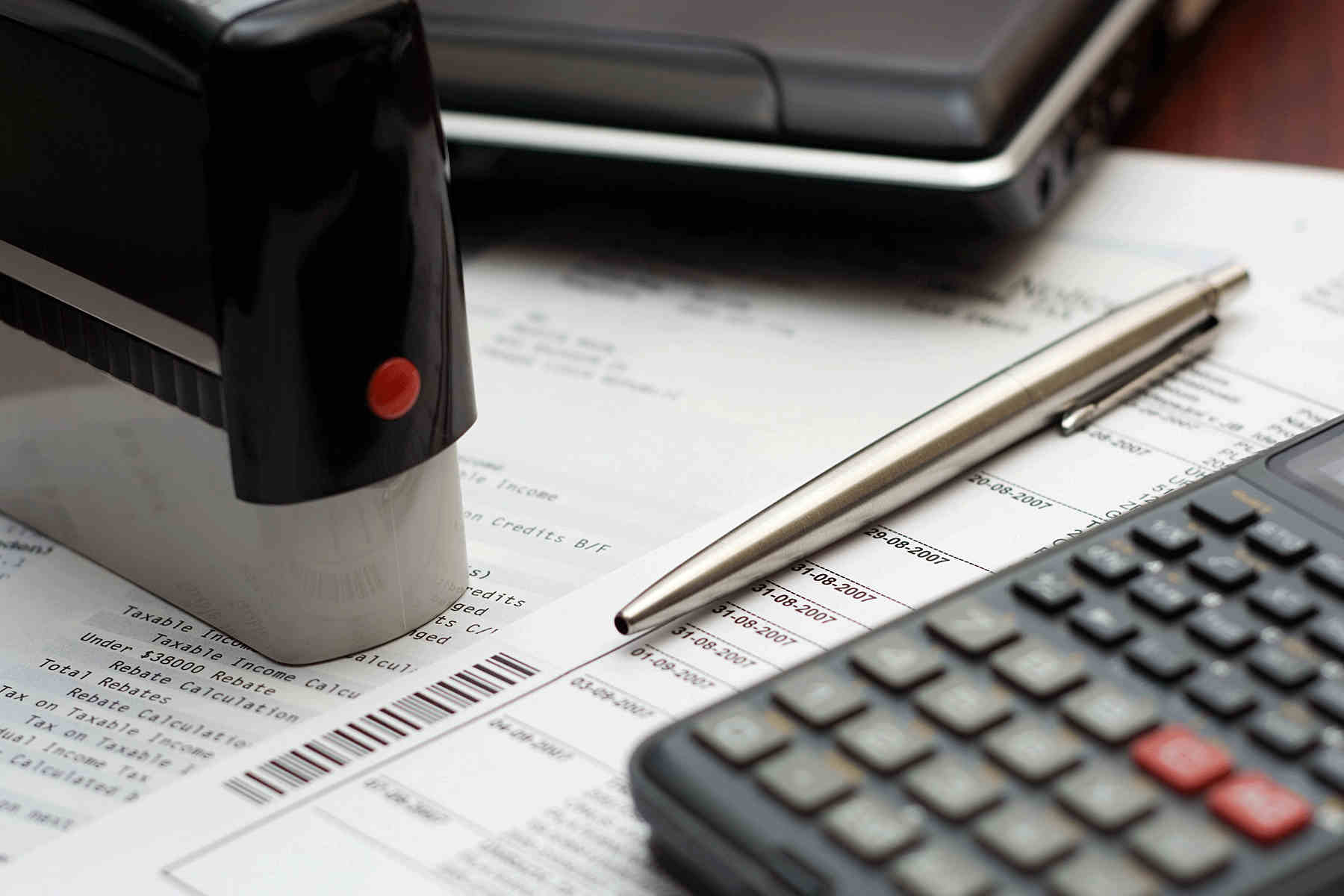 Our specialized business startup tool ensures you would have everything in place when starting a new business.
We have been with Navneet since 2010 and impressed with his professional and practical approach. Last year we decided to diversify into fashion retailing having operations in Western Australia but we did not give a second thought who would be our accountant. Having his operations in Shepparton, he easily arranged our all licenses and insurances for our shop.
Mumtaz Hussain, Mohammad Zadran, Abdul Qadir
We have been with Navneet since 2010 when we were into farming. Since then we have grown to three diversified businesses. He understands our businesses very well and proactively guides like applying interest subsidies, how to attract new customers etc. 
Dinesh Kumar
I live in Penola, a small country town in South Australia and operate as vineyard contractor for leading wineries in the region. In 2010, on a personal visit to Shepparton, I met Navneet and was impressed with his knowledge of farming. Every year I travel about 1200 Kms to see him. This is because he is not only our accountant but more of a business mentor.
Navdeep S Bhullar
I have always found Nav easily accessible even on Sunday mornings !!!. He is very committed and looks after all compliance and advisory aspects of our businesses.
Quwat Ali
Contact us today for free consultation